Ford Transmission Services In Fairfield, TX
Maintain the performance of your Ford with a smooth-shifting experience. Be sure to rely on Ford-certified transmission services at Freestone Ford. Our service center is staffed by experienced pros who can keep your vehicle's transmission in top condition. Schedule your service today if you are located in the Fairfield, Teague, Turlington, Dew, or Stewards Mill, TX region.
Ford Transmission Services at Freestone Ford
Since your transmission is one of the most critical systems in your Ford, you need to make sure that it is well maintained. That's why we offer a complete line-up of Ford-certified transmission services. Here is what we have to offer:
Transmission Inspection - If your vehicle's transmission is showing signs of trouble, from difficulty shifting to odd noises to a slipping transmission, our certified technicians can inspect the transmission to find the root of the problem.

Transmission Fluid Exchange - All transmission fluid acts as a lubricant, and automatic transmission fluid also serves as a coolant; when this fluid gets old, it's important to have it changed in order to keep your transmission functioning.

Transmission Replacement - While transmissions can sometimes be repaired, it often ends up being less expensive to simply replace a damaged or worn transmission entirely; our expert technicians can replace your transmission here.

Ford Factory-Trained Technicians
Trust a factory-trained technician to provide the highest level of care for your Ford's transmission. Each member of our service center team is factory-trained and can provide the care that your Ford needs. Not only that, all of our technicians' work is backed by a guarantee.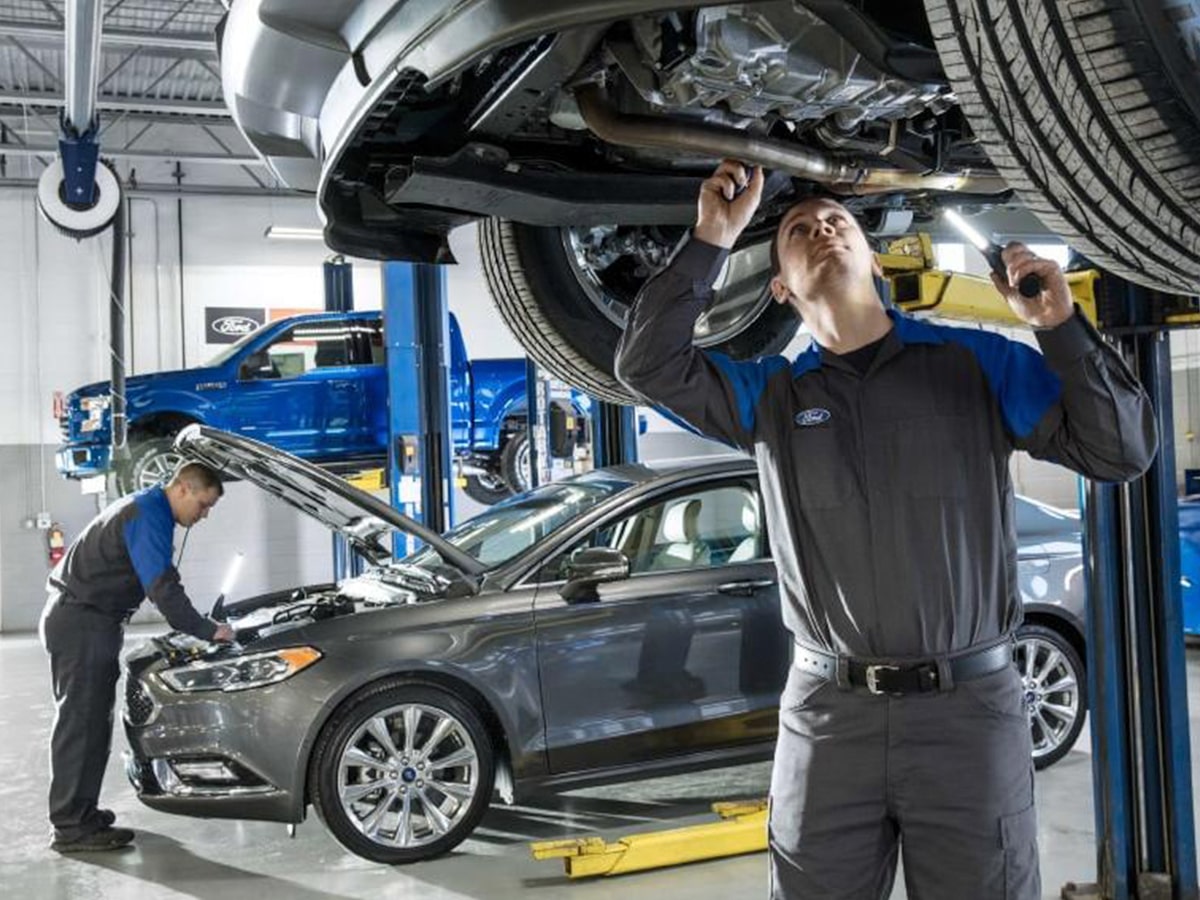 Know When Your Transmission Needs Service
Don't wait until your transmission leaves you on the side of the road. Be sure to know the important signs that your transmission requires immediate service:
The vehicle will not switch gears - If your vehicle is refusing to switch gears, then there could be an issue with the transmission system.
Burning smell - A burning smell can be caused by a transmission that is not up to date on its maintenance.
Slipping gears - If your transmission is slipping gears, then be sure to visit us for a transmission inspection right away.
Our Top Ford Amenities
Make yourself feel right at home with our many service center amenities. You are welcome to relax in our comfortable waiting room and watch your favorite programs on our high-definition TVs. If you are looking for a tasty snack, check out our on-site vending machines. Also, you can read up on your favorite subjects with our available library of newspapers and magazines. If there is anything else you need, be sure to ask our customer care team. We are always ready to do more for our valued customers!
Ford Transmission Services In Fairfield, TX
Freestone Ford is your choice for Ford-certified transmission service in the Fairfield, TX area. You are welcome to schedule your appointment by phone or online. Our service center is more popular than ever, so be sure to schedule your appointment as soon as possible. We want to make sure that you reserve your preferred time before our schedule fills up. We look forward to serving you.
Complimentary Amenities
State-of-the-Art Facility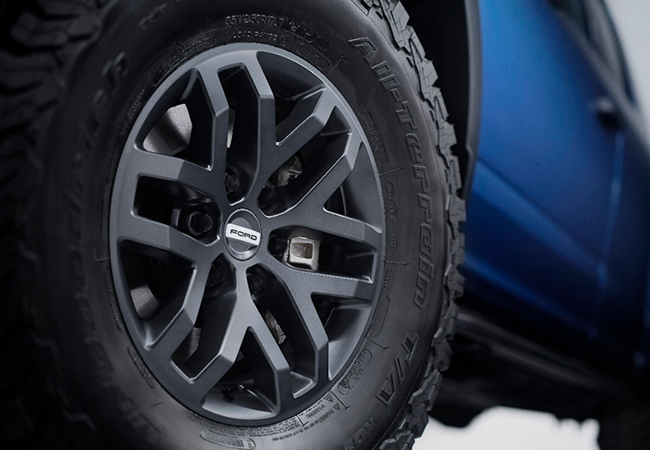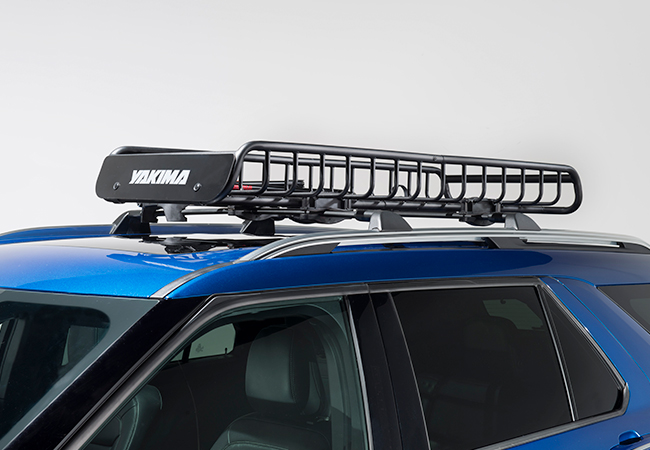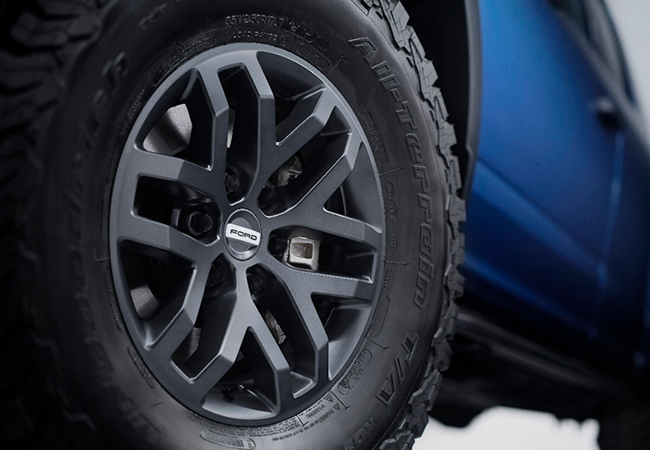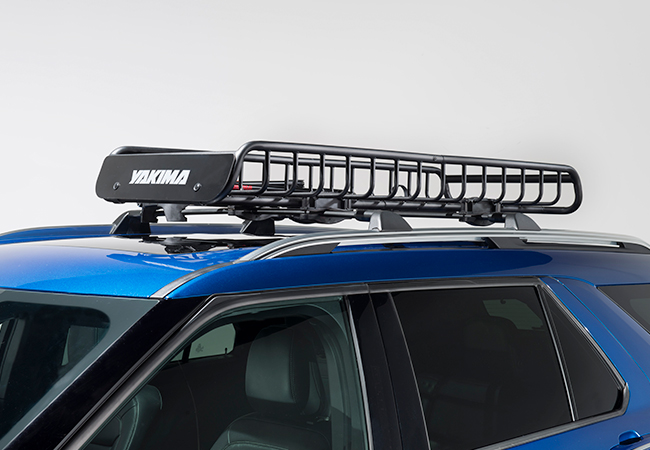 Freestone Ford

1201 Highway 84 West
Fairfield, TX 75840