Ford Oil Change Service at Freestone Ford In Fairfield, TX
Are you looking to get better engine performance and maintain top fuel economy? Then you will want to get regular oil change service at Freestone Ford. We are the smart choice for Ford drivers from around the Fairfield, Teague, Turlington, Dew, and Stewards Mill, TX region. We are always ready to deliver with fast, professional service that keeps you coming back.
Ford Oil Change Service
Your vehicle's engine oil is designed to provide lubrication and protection for your engine's moving parts. Over time, this important oil will break down and will need to be replaced. When that time comes, depend on our Ford oil change service to get the job done. We offer a complete oil change service that includes an oil filter change and a multi-point inspection. Don't wait. Auto experts recommend oil change service every 3,000 to 7,500 miles to maintain top protection and performance for your vehicle engine.
Know Your Engine Oils
We have the engine oil that you need. You have a choice of three engine oils at our service center. Here's a look at what each engine oil offers:
Full Synthetic - When you want top protection and performance, synthetic oil is a chemically created fluid that protects up to 7,500 miles.

Conventional - Conventional oil is the least expensive choice that protects up to 3,000 miles for those on a budget.

Semi-Synthetic - This engine oil is a blend of conventional and synthetic oil which protects up to 5,000 miles.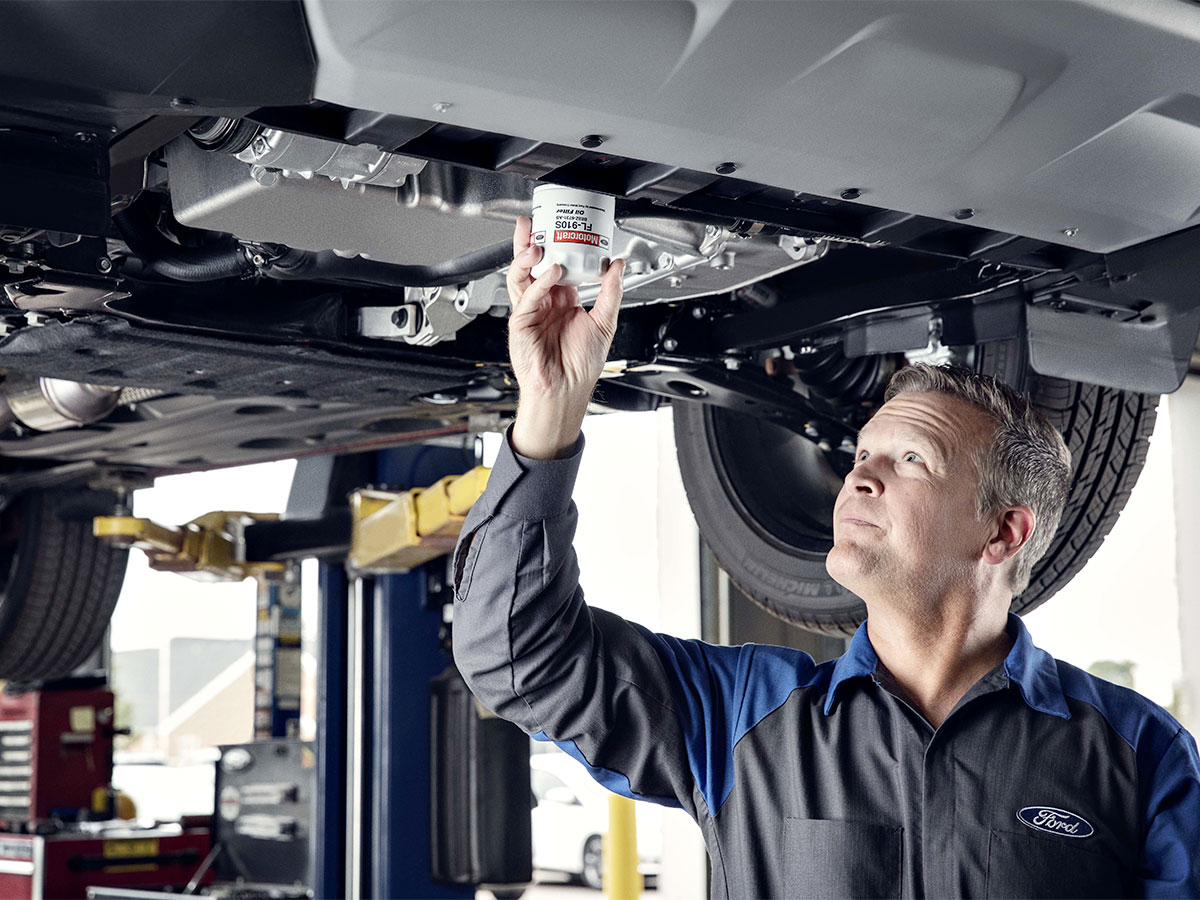 Signs That Your Vehicle Needs Oil Change Service
Don't wait until it is too late! Make sure you know when your vehicle needs oil change services. Here is a look at some key indicators that your oil is due for change:
Reduced performance - If your vehicle is not accelerating or delivering the power that you are used to, then the oil may be due for replacement.
More trips to the fuel station - Old or depleted oil can reduce fuel economy.
Burning oil - If you are burning oil, then you will need to get an oil change service right away.
Low oil level - If the oil is below your dipstick's minimum level, you should get an oil change service right away.
Our Top Amenities at Freestone Ford
Be sure to enjoy all the service center amenities that we have available. While we service your vehicle, be sure to relax in our comfortable waiting room and watch your favorite programs on our high-definition TVs. We also have an excellent selection of newspapers and magazines for you to enjoy. Finally, you can find popular snacks in drinks and our on-site vending machines.
Ford Oil Change Service at Freestone Ford In Fairfield, TX
Schedule oil change service at Freestone Ford today. We can take your appointment online or by phone. We are ready to be your #1 choice in oil change service. Be sure to ask about our oil change coupons!
Complimentary Amenities
State-of-the-Art Facility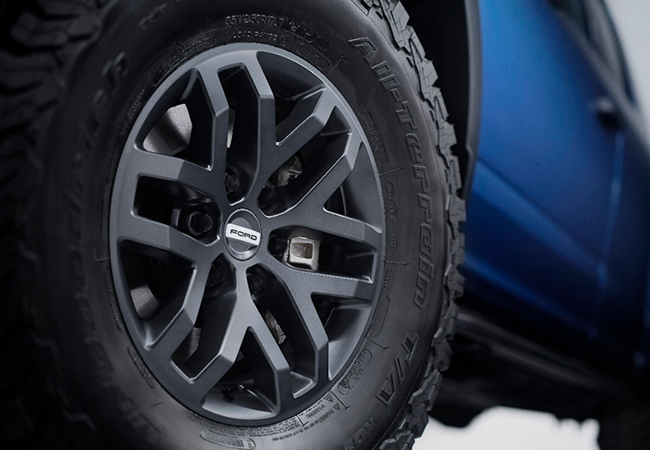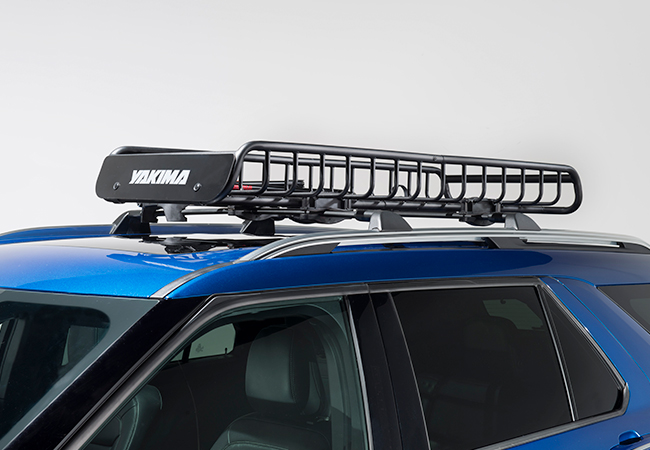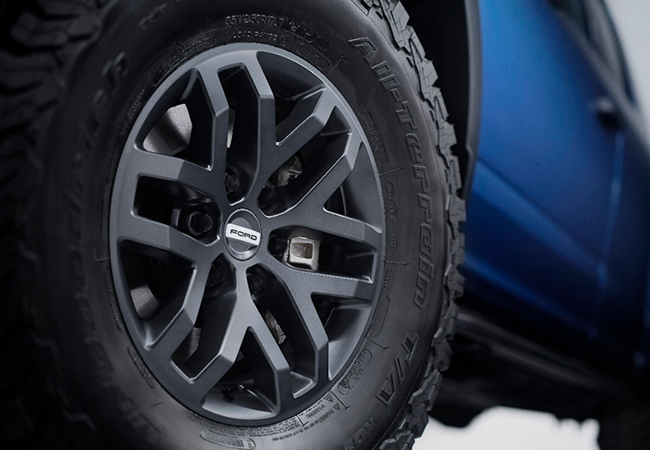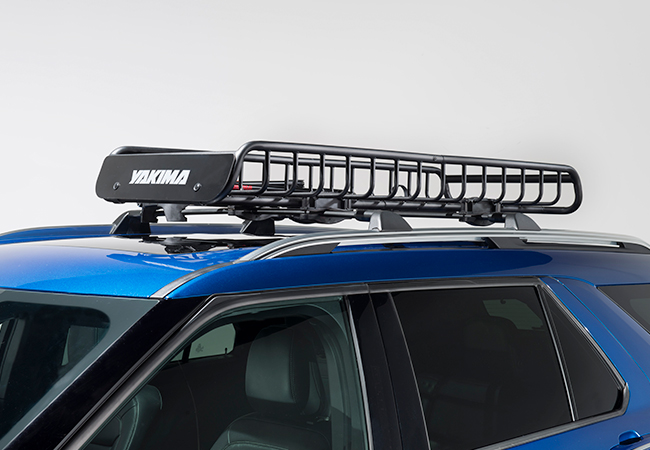 Freestone Ford

1201 Highway 84 West
Fairfield, TX 75840