Certified Ford Service at Freestone Ford In Fairfield, TX
When it comes to your Ford, you want to ensure that you get the most miles from it. The good news is that with the proper service, you can get well over 100,000 miles from your Ford F-150, Mustang, or Explorer. At Freestone Ford, we have a top service center designed to provide all the certified Ford care that your vehicle needs. We make it easy for your car, truck, SUV, or minivan to get the service that will make it last. Best of all, we are conveniently located for drivers in Fairfield, Teague, Turlington, Dew, Stewards Mill, TX. Whether you need a service center for that oil change or you would like a brake inspection performed, you can be sure that our top service center team at Freestone Ford will provide the expert care that your vehicle deserves.
Popular Services We Provide
Windshield Wiper Blades
Coolant Fluid Exchange
Air Conditioning Service
Air Duct Cleaning Service
Exhaust System
Water Pump Replacement
Cabin Air Filter Replacement
Engine Air Filter Replacement
A/C Recharge
Timing Belt Inspection & Replacement Service
Power Steering Fluid Exchange
Rear Axle Replacement
Differential Service
Shocks & Struts Inspection & Replacement
Serpentine Belt Inspection
Head Gasket Repair or Replacement
Alternator Service
Fuel System Cleaning Service
Fuel Filter Replacement
Car Wash & Full Detailing Service
A/C Inspection
Check Engine Light Diagnosis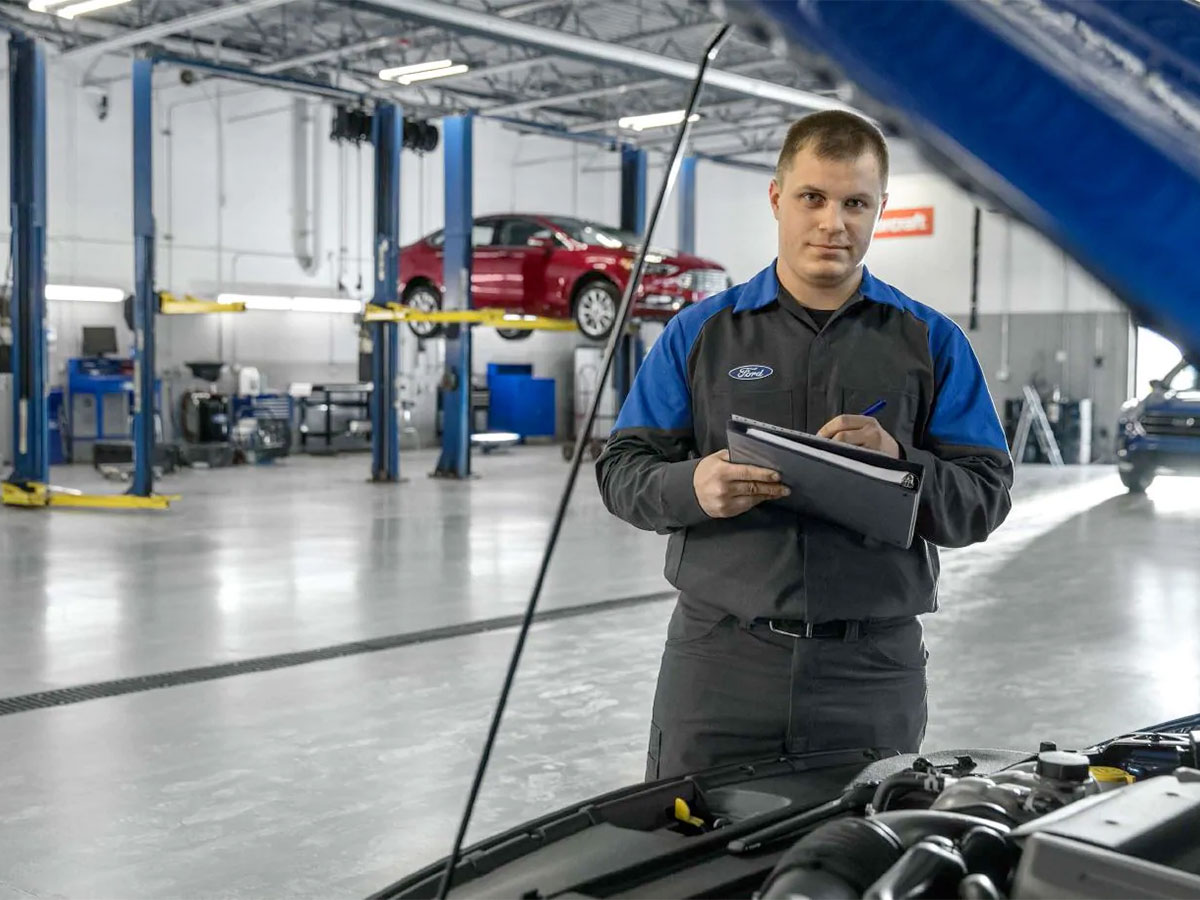 Service By Location
Fairfield, TX
Teague, TX
Stewards Mill, TX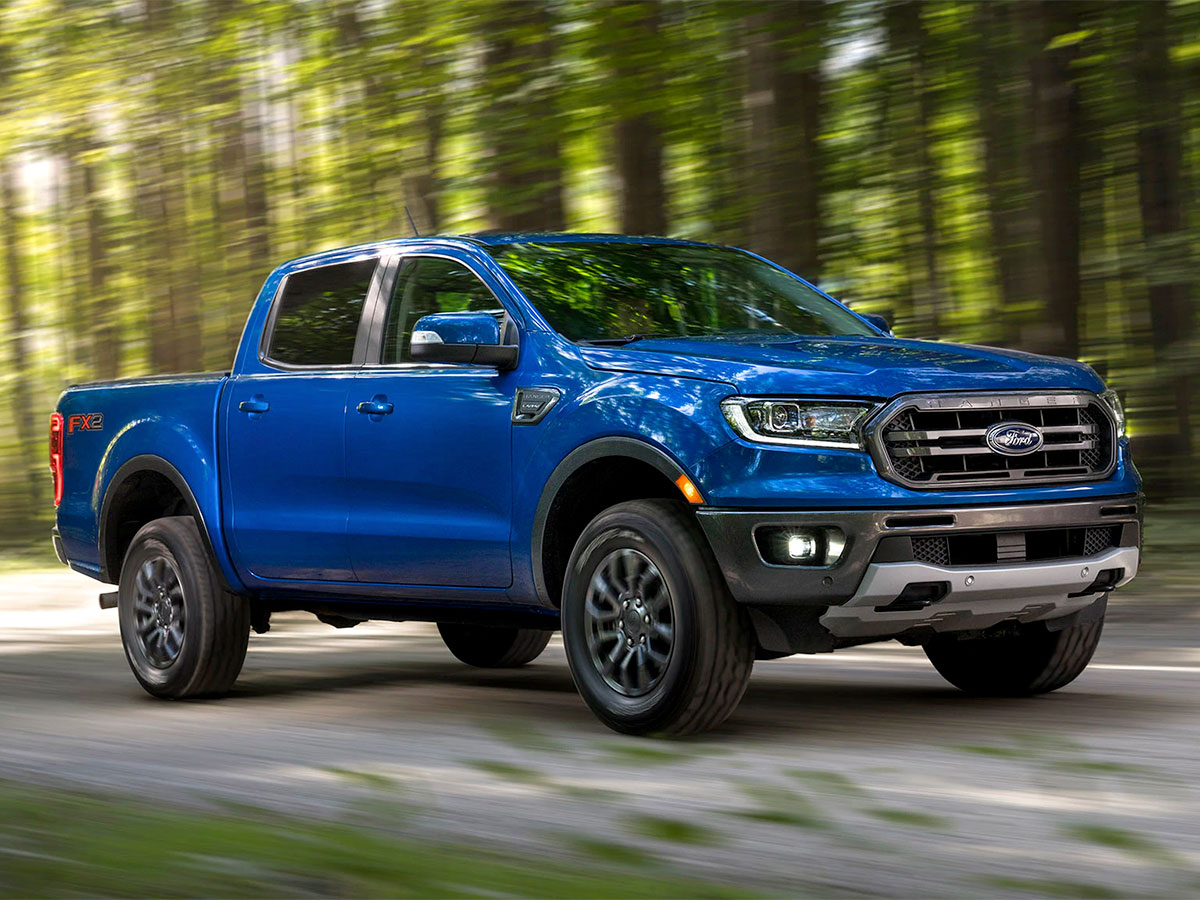 Certified Ford Service
To ensure that your Ford will enjoy peak performance and protection, we offer a wide range of services. For instance, we offer a full oil change service that includes an oil filter change. We also perform a complete a multi-point inspection during our oil filter service to check for any potential issues. We also offer a full suite of brake services. That includes brake inspection services to ensure that your vehicle has the proper level of stopping power. We also offer brake services such as brake fluid exchange, brake pad repair, and brake rotor resurfacing. You will also find top HVAC services available. We can provide expert HVAC inspection, ventilation cleaning services, and cabin air filter replacement. Our other available services include a complete line-up of transmission, battery, and exhaust services. We offer more Ford service care than just about anyone else in the area. Rely on our factory-trained technicians who have the unique expertise to provide the highest level of care from start to finish. Finally, your Ford is serviced at our state-of-the-art facility, which allows us to complete your vehicle's work on time and get you back on the road. Discover what makes us a popular choice for so many area Ford drivers.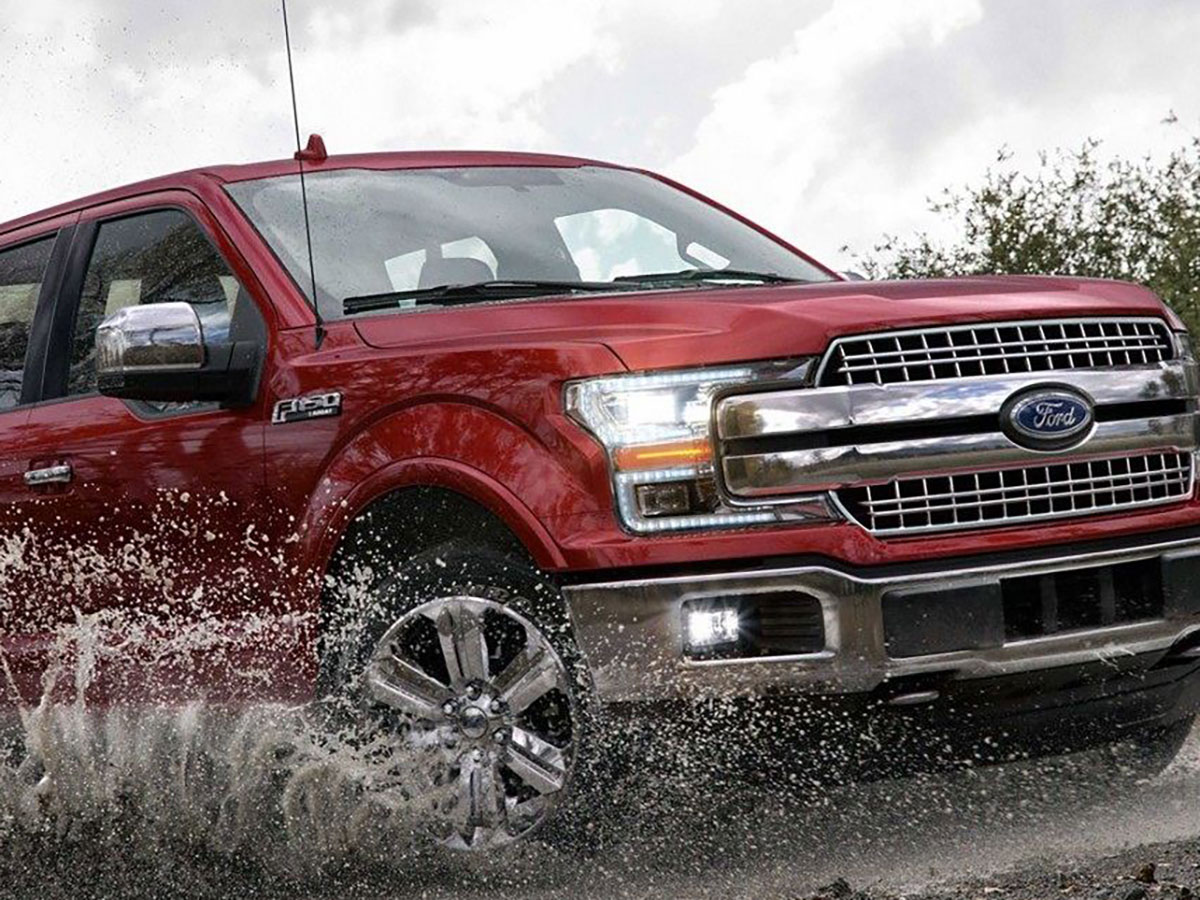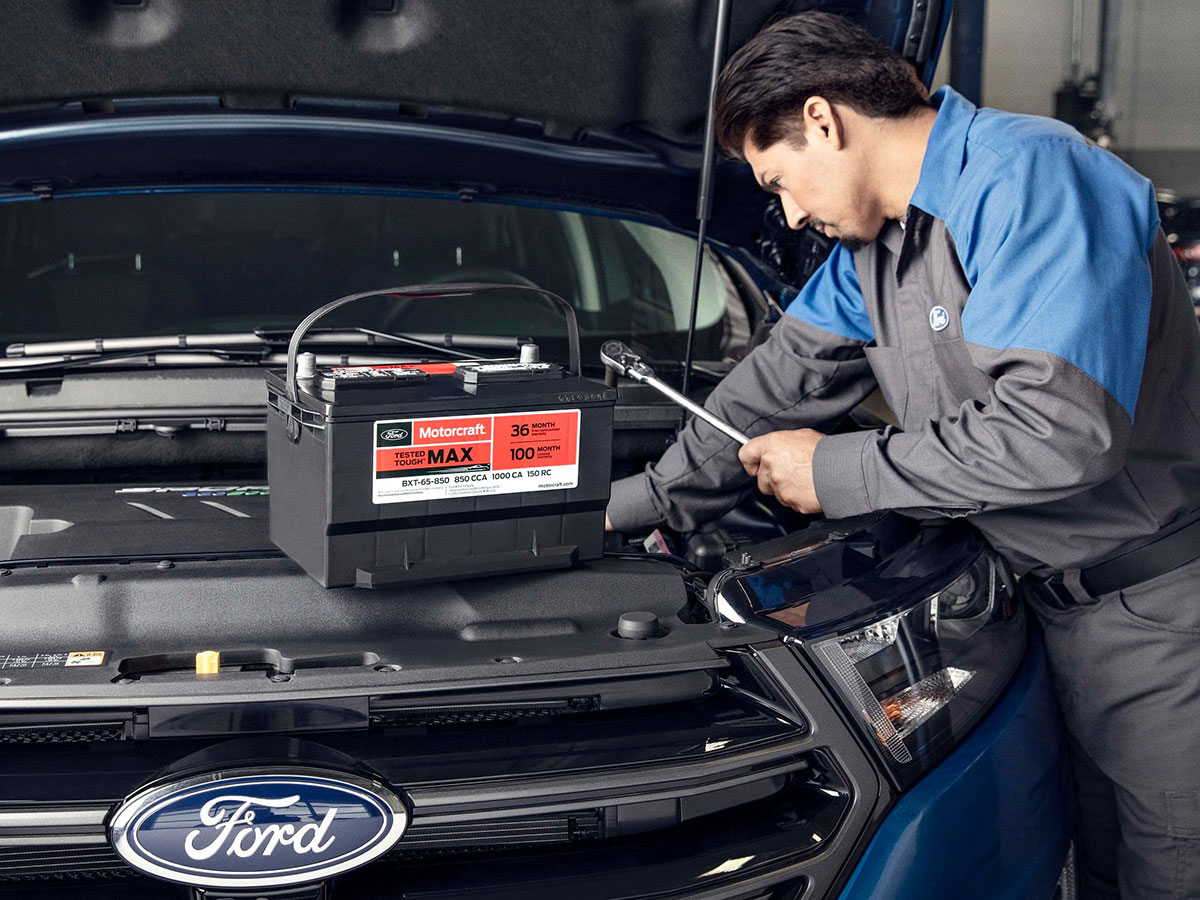 Schedule Certified Ford Service at Freestone Ford In Fairfield, TX
Now is the time to discover the difference that certified Ford service makes. Be sure to schedule your service today at Freestone Ford. We are located in the Fairfield, TX area, and we can take your appointment online or by phone. While you are here, be sure to enjoy our top amenities! We have a comfortable waiting area where you can watch your favorite shows on our high-definition TVs. We also have popular snacks and drinks available at our on-site vending machines. Finally, we offer a great selection of newspapers and magazines for you to enjoy. Visit us today.
Complimentary Amenities
State-of-the-Art Facility