Ford Brake Service at Freestone Ford In Fairfield, TX
Make sure you enjoy confident braking power on the road. At Freestone Ford, we have certified Ford brake service right here in the Fairfield, TX area. Our mission is to ensure that you are safe on the road with top brake care for your F-150, Explorer, or Mustang. Be sure to visit us today if you are located in Fairfield, Teague, Turlington, Dew, or Stewards Mill, TX.
Our Ford Brake Service
We know how important it is to have a strong set of brakes on your vehicle. That's why we offer all the Ford-certified brake services that you need. Rely on our top service center team to deliver more for your Ford's brakes. Here are the brake services that we have available:
Brake Inspection - Make sure that your Ford's brakes are in top shape. We can perform a visual, diagnostic, and road test of your vehicle's braking system.

Brake Fluid Exchange - Maintain top hydraulic pressure on your braking system with our brake fluid exchange service.

Brake Pad Replacement - We can also provide a quick brake pad replacement service.

Rotor Resurfacing or Replacement - Reduce vehicle vibrations with our precision brake rotor resurfacing service.

Caliper Service - The brake calipers squeeze together to push the brake pads against the brake rotors, and they will regularly need to be cleaned, lubricated, and inspected to ensure that they are providing the necessary precision.

Factory Trained Technicians
When it comes to your brakes, expert care is critical. That's why each member of our service center team is factory trained by Ford. They have the unique expertise to deliver the highest level of care for your brakes from start to finish. Not only that, all brake work is completed up to Ford-certified standards.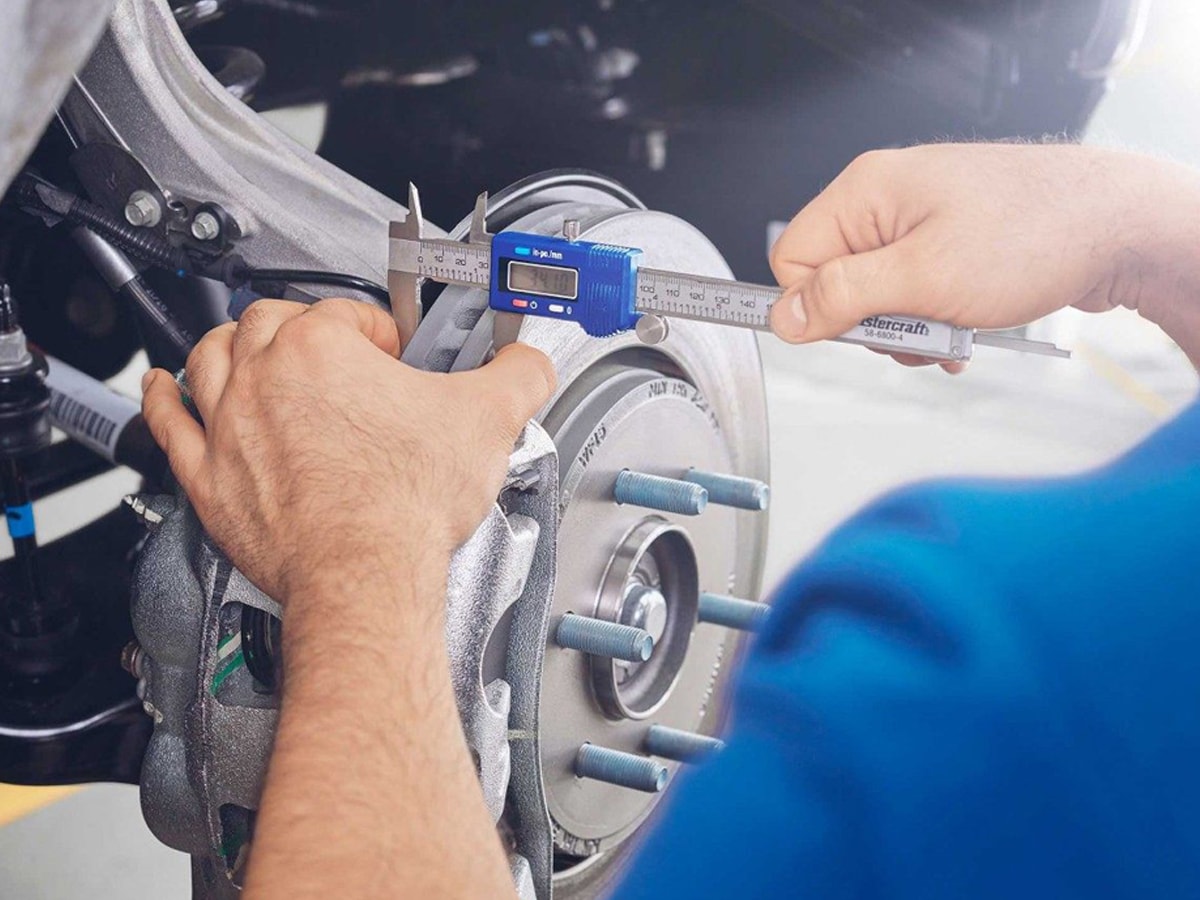 Signs That Your Brakes Need Service
Make sure that your brake system is in top condition. Be sure to know the warning signs that your brakes require immediate service:
Increased braking distance - Is it taking longer than usual to come to a complete stop? Make sure you take your vehicle to our service center for a brake inspection right away!
Spongy brake pedal feels - A spongy brake feel indicates braking issues.
Grinding sound - When brake pads wear thin, they can create a grinding sound.
Top Service Center Amenities at Freestone Ford
We want to make sure that you are comfortable during your visit. That's why we offer several top amenities. For instance, you can relax in our comfortable waiting area and enjoy programming on our flat-screen TVs. We also have a fine selection of magazines and newspapers for you to enjoy. Finally, you can find top snacks and drinks at our onsite vending machines.
Complimentary Amenities
State-of-the-Art Facility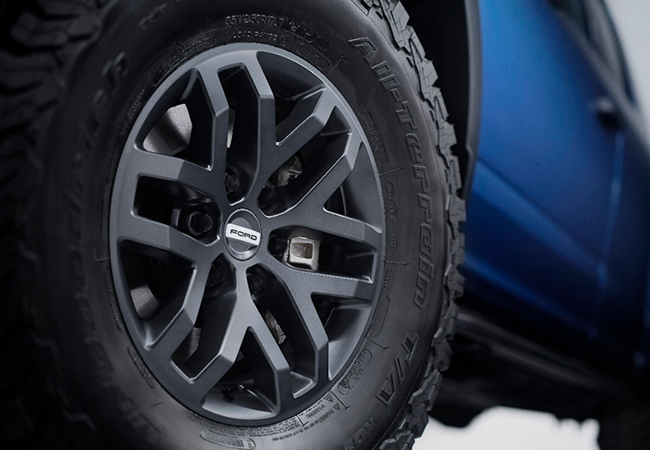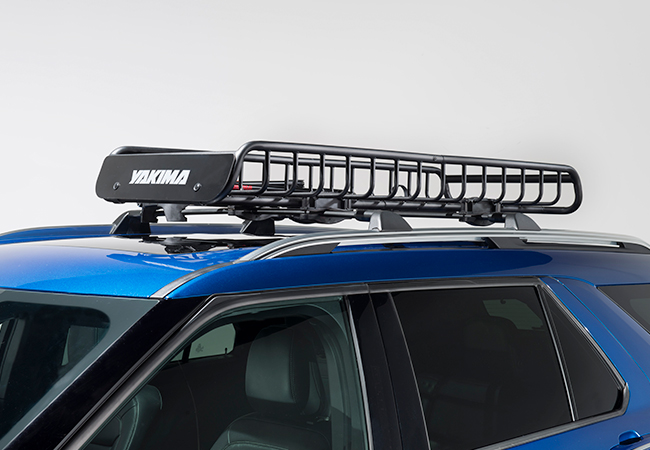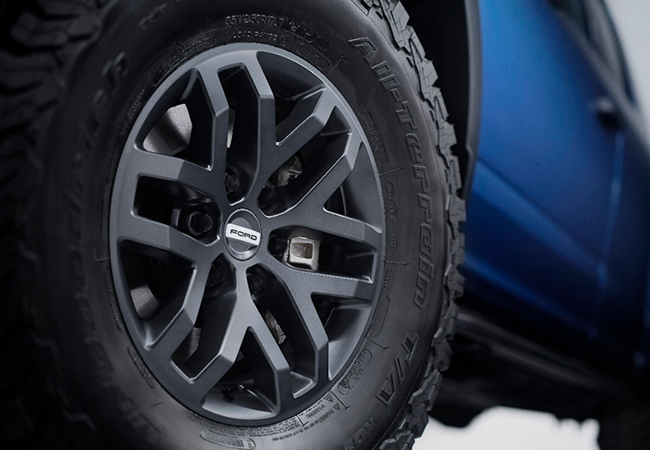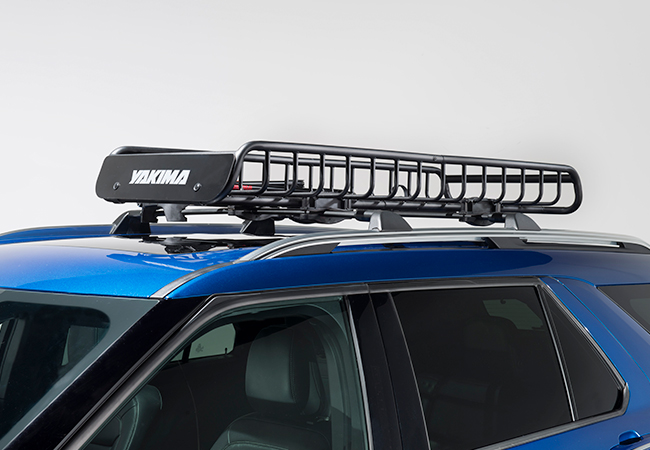 Freestone Ford

1201 Highway 84 West
Fairfield, TX 75840