---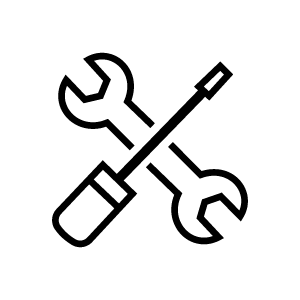 Our Monthly Maintenance Offerings
Are Available to You
Our dealership has always maintained competitive prices on Ford service so that you can get a good deal every time you come to our service center. That being said, there's nothing better than getting the best service at a better price, so we've introduced our monthly maintenance offers, which are a cohort of service and parts specials that you can use to discount your maintenance further. These specials are designed to give you even better prices on our regular services than normally would, and are freely available for you to use. Just browse through our collection of service specials and find the one that works best for you, and you'll be able to use it on your next service. Our service center is dedicated to giving you the best of everything we do, including the best prices, so take advantage of our specials every time you bring in your car!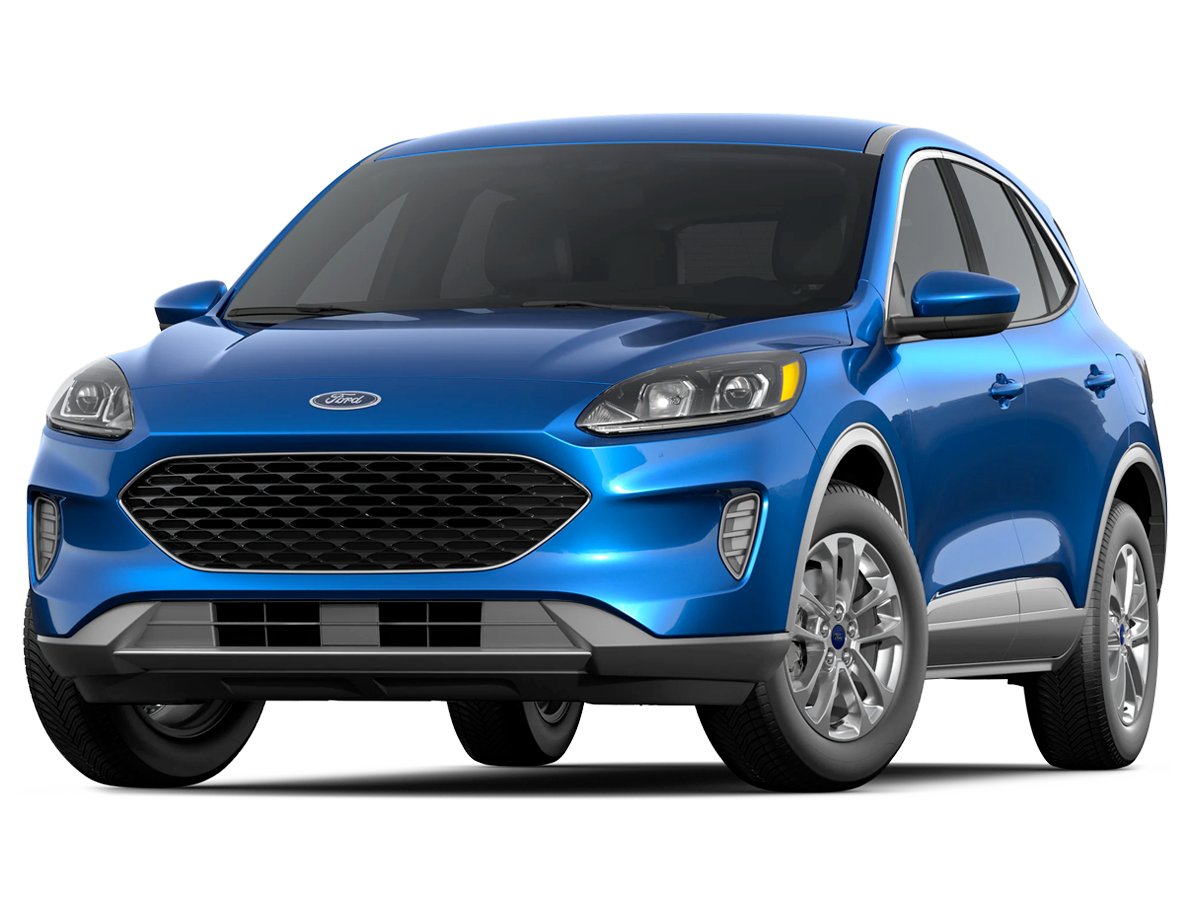 You're Our VIP When You're With Us
Our service center is a state-of-the-art facility that's designed to provide you with the best service experience possible. That means that while our certified technicians take the best care possible of your car, you can sit back and enjoy our comfortable waiting area, which has vending machines, newspapers and magazines, and high-definition TVs that you can watch. You can also take a little time to tour our parts and gear boutique, which shows you the best genuine Ford accessories and parts and how you can improve your car by using them. You'll be treated right while you save on Ford service.
Schedule Service

Using Our Online Scheduler
Is Simple
Our online service scheduler is the very best way that you can schedule service for your Ford. It allows you the freedom of choice so that you can get the right appointment at the right time for you. The only thing that's required of you is a little bit of information, like the mileage, year, make, and model of your car, and your choice of services on which you'd like to save. After you've chosen those, you can go to our online service calendar, which has all of our available appointments ready for you to choose. Once you confirm your appointment, it's set in our calendar, and we'll be expecting you at the time and date indicated. Set up your appointment today with our online scheduling service!