Certified OEM Ford Parts at Freestone Ford In Fairfield, TX
Did you know that replacement parts play a significant role in the performance and protection of your vehicle? That's why it is always important to choose genuine Ford OEM parts for your F-150, Explorer or Mustang. At Freestone Ford, we offer a huge selection of certified OEM Ford parts for your car, truck, SUV, or minivan. Whether you need a new headlight for your F-250 or a replacement cabin air filter for your EcoSport, we have what you need. Best of all, we are conveniently located for Ford drivers from Fairfield, Teague, Turlington, Dew, and Stewards Mill, TX. You want to make sure that your Ford gets the replacement part it needs right away to maintain performance. Be sure to visit us at Freestone Ford today. We are a team that will always go the extra mile for your Ford.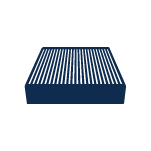 Filters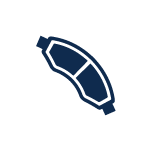 Brakes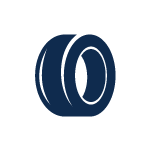 Tires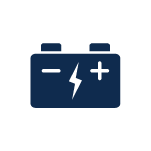 Batteries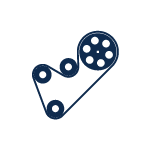 Belts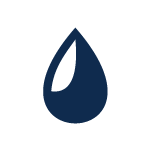 Fluids
Certified OEM Ford Parts
We know that you want to keep your Ford on the road for a long time. That's why the right replacement parts are so important. At our parts center, you will find all the parts you need. For instance, we have a top choice in fluids and filters. Whether you need oil, transmission fluid, brake fluid, a cabin air filter, oil filter, or fuel filter, you will find the OEM Ford part that you need. We also have a wide selection of OEM Ford lights for all models. That includes headlights, taillights, and fog lights. Are you looking for replacement brake parts? You can be sure that you will find what you need. We have an extensive selection of brake pads, brake rotors, and brake calipers. You will find just about any Ford OEM part that you need. Not only that, but we also offer expert installation at our state-of-the-art facility. Our Ford OEM parts truly stand out for several reasons. First, all Ford OEM parts are exact duplicates of the original equipment in your vehicle. Also, all Ford OEM parts are manufactured by Ford at their factory. Finally, Ford OEM parts come with a lifetime guarantee. When it comes to replacement parts that offer lasting performance and protection, Ford OEM parts are the right choice for your vehicle.
Shop Certified OEM Ford Parts at Freestone Ford In Fairfield, TX
Now is the time to discover the amazing quality and performance Ford OEM parts offer. Be sure to visit us today at Freestone Ford for your next Ford replacement part. We are conveniently located in the Fairfield TX area. If you need a part installed, you can schedule an appointment by phone or use our handy online schedule page. While you are here, be sure to enjoy our top amenities! We have a comfortable waiting area where you can enjoy top programming on our high-definition TVs. We also have popular snacks and drinks at our on-site vending machines. Finally, we have the latest newspaper and magazines for you to enjoy. Choose Freestone Ford today!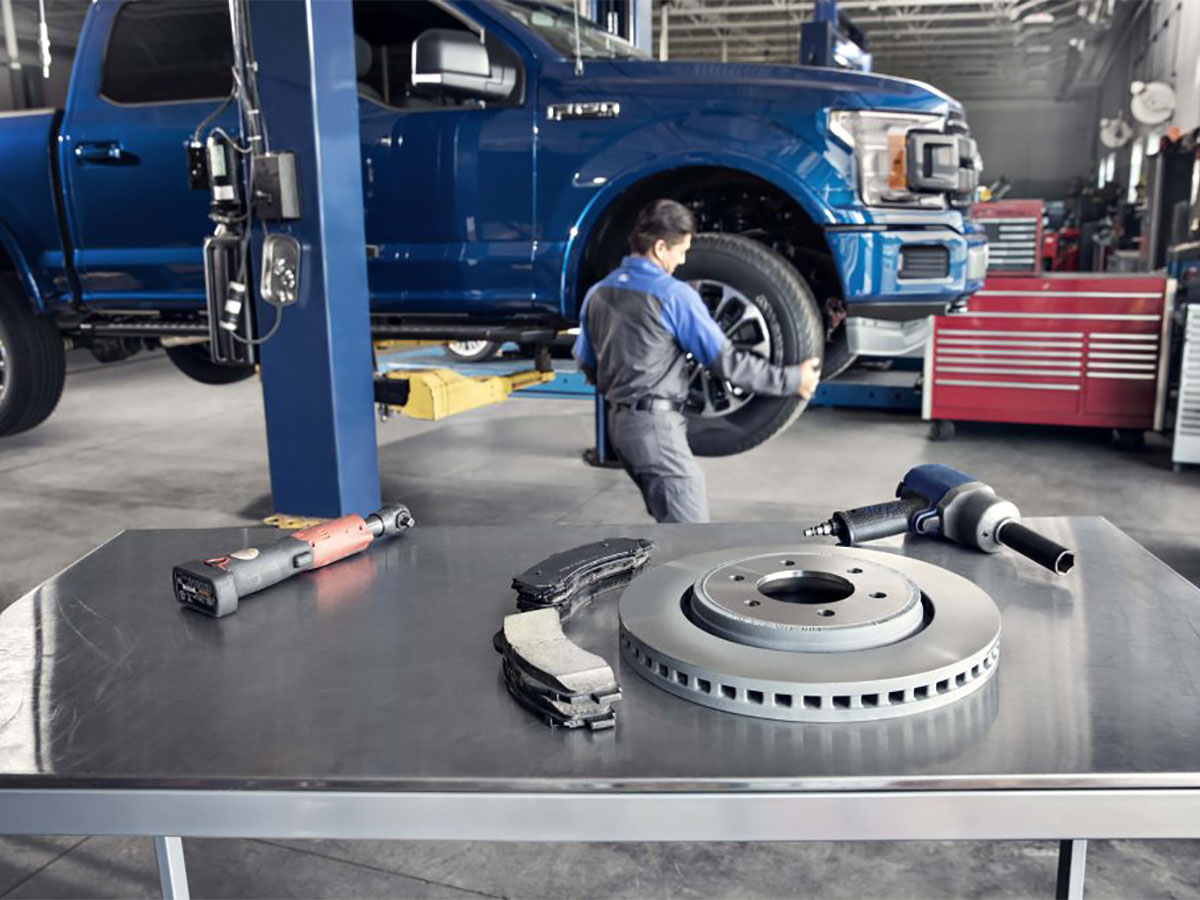 Complimentary Amenities
State-of-the-Art Facility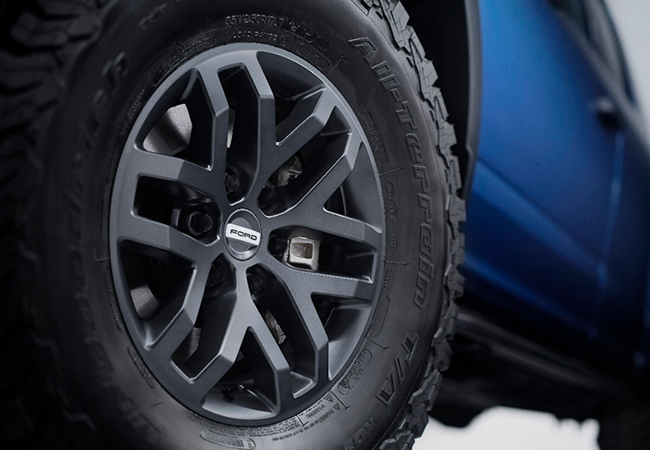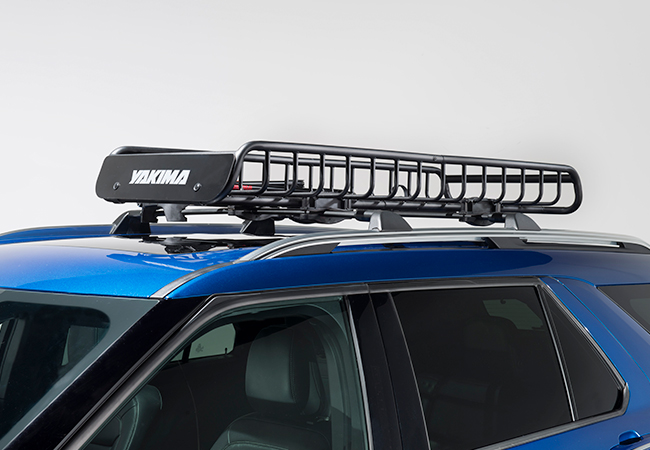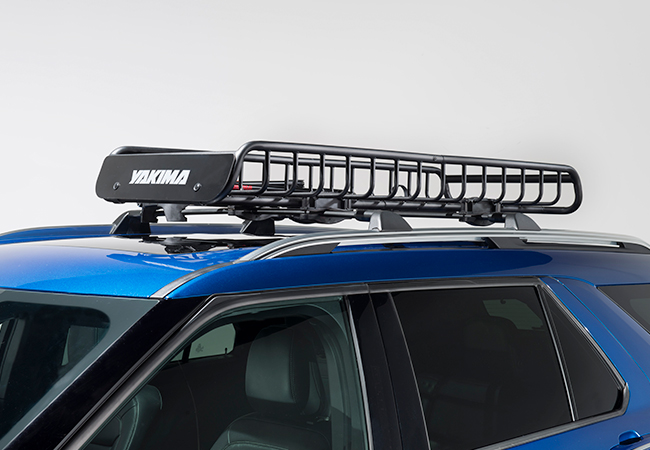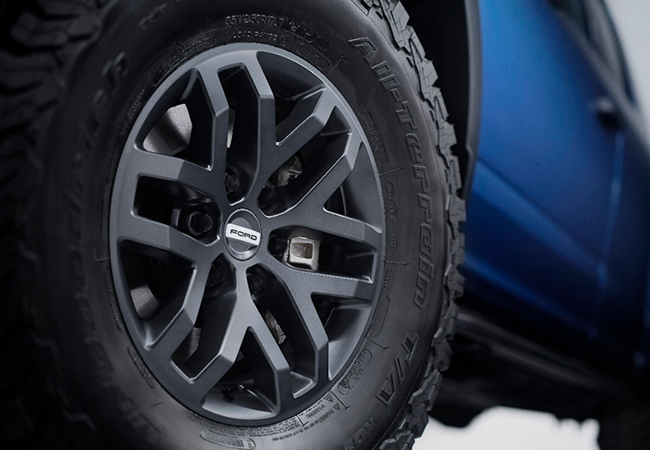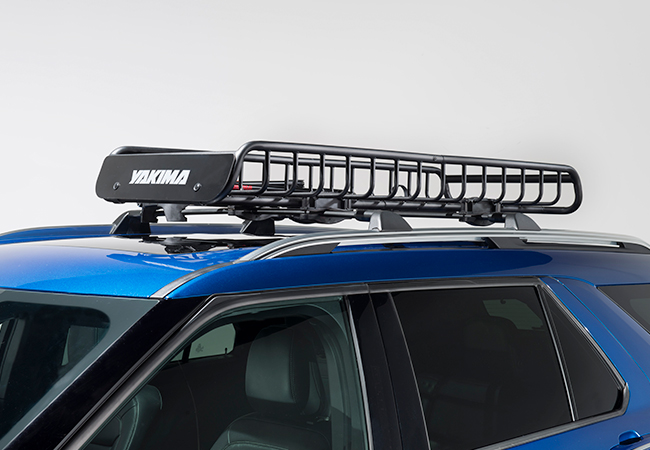 Freestone Ford

1201 Highway 84 West
Fairfield, TX 75840