Custom Order Your Vehicle
Stay On Top of Upcoming 2023 Ford Reservation Dates with Freestone Ford
Are you ready to explore the new and exciting 2023 Ford models arriving at our dealership soon? We can't wait to introduce you to the 2023 Ford models! You can start your adventure by exploring the order bank opening dates schedule below, where you can prevent missing out on the right model by placing a custom order for the right fit! We can inform you of the details and walk you through the order placement process. We'll keep you updated on incoming inventory whenever you need help!
Why You Should Custom Order Your 2023 Ford
If you want to guarantee your next vehicle is the one of your dreams, a custom order is the right way to go about ordering it! The 2023 Ford inventory will be popular, and we want to ensure you get the model you prefer. When you place an order, you lock in the choice that's right for you. You'll be enjoying your new Ford sooner than you think when you custom order through Freestone Ford!
While it's good to start your 2023 Ford research soon, it's not the only benefit of custom orders through our dealership. When you order a vehicle, you benefit from factory priority status, meaning your vehicle build gets rocketed to the top of the list at the manufacturing plant - that means a quicker turnaround time. You'll get to choose the features and amenities you want, allowing you to craft the vehicle of your dreams!
Explore Ford Order Bank Opening Dates with Freestone Ford
If you're eager to start the ordering process, you can start browsing the ordering date schedule for 2023 models today! We'll update the details with bank ordering dates and help you start crafting your custom order as soon as possible. Our team can help you navigate the order process and ensure your order is submitted quickly! Let us know if you have any questions!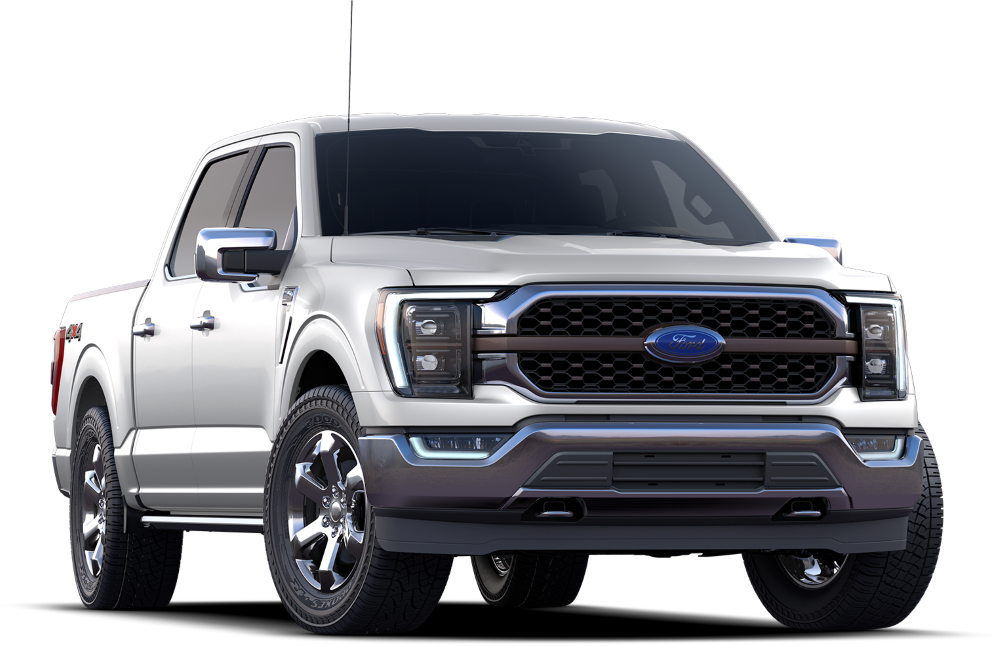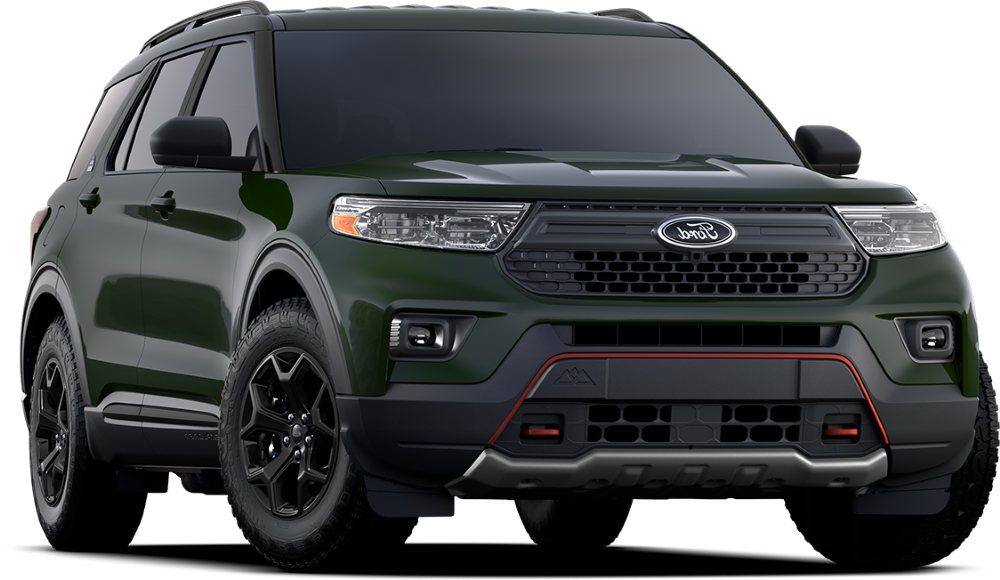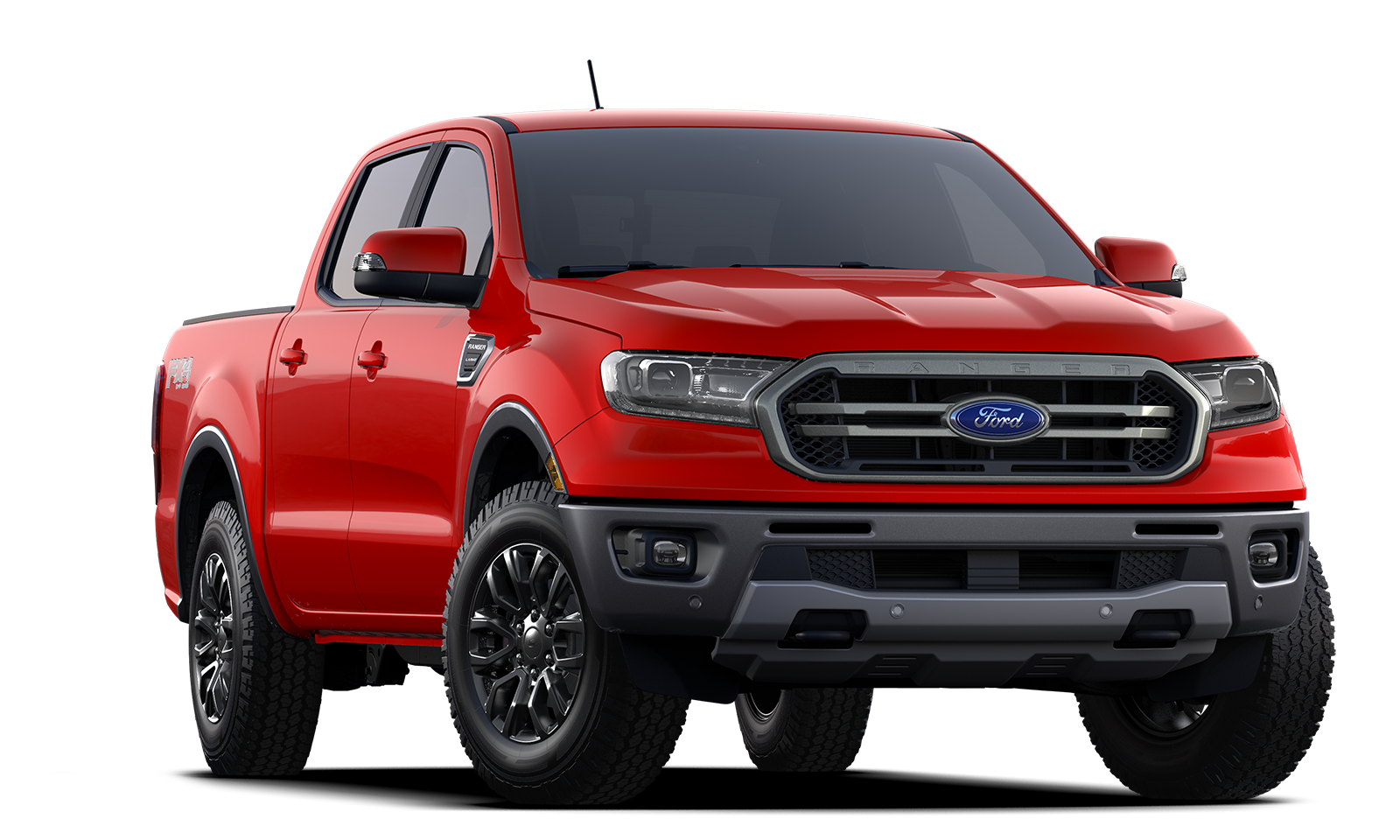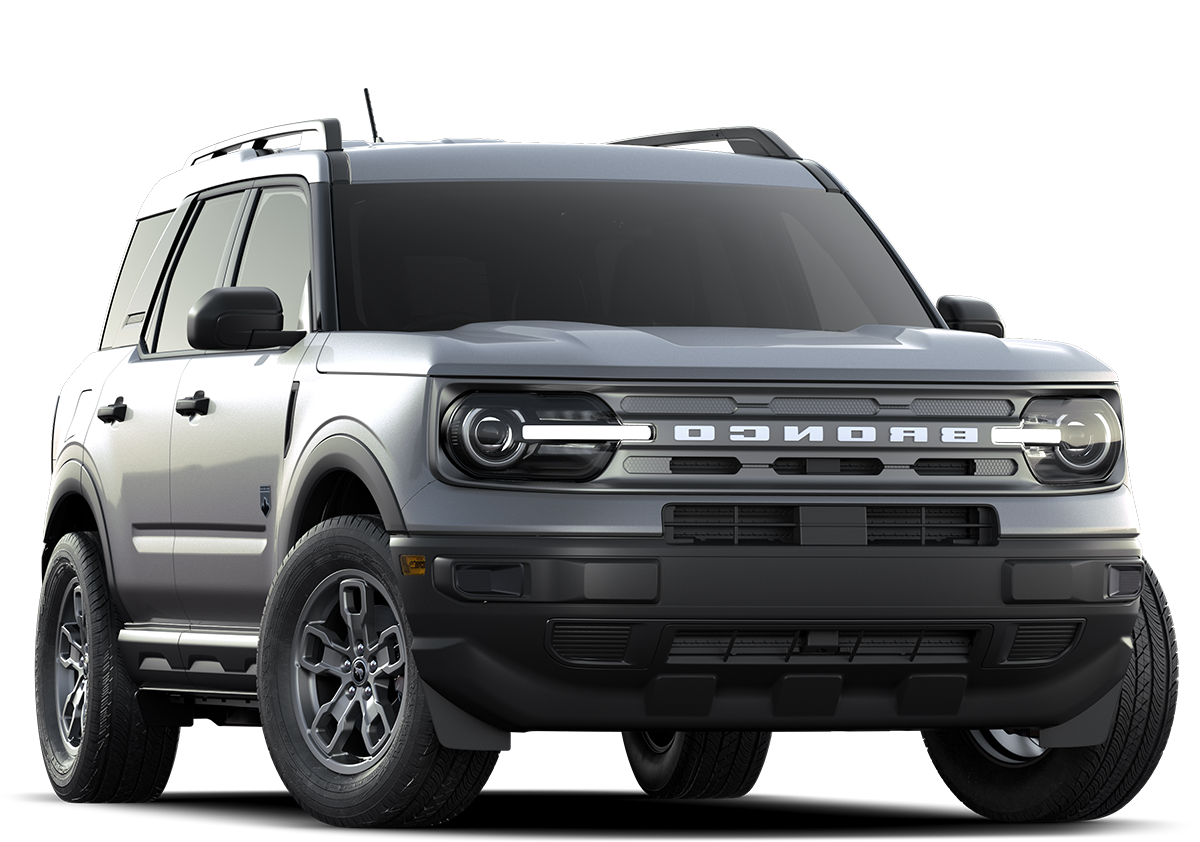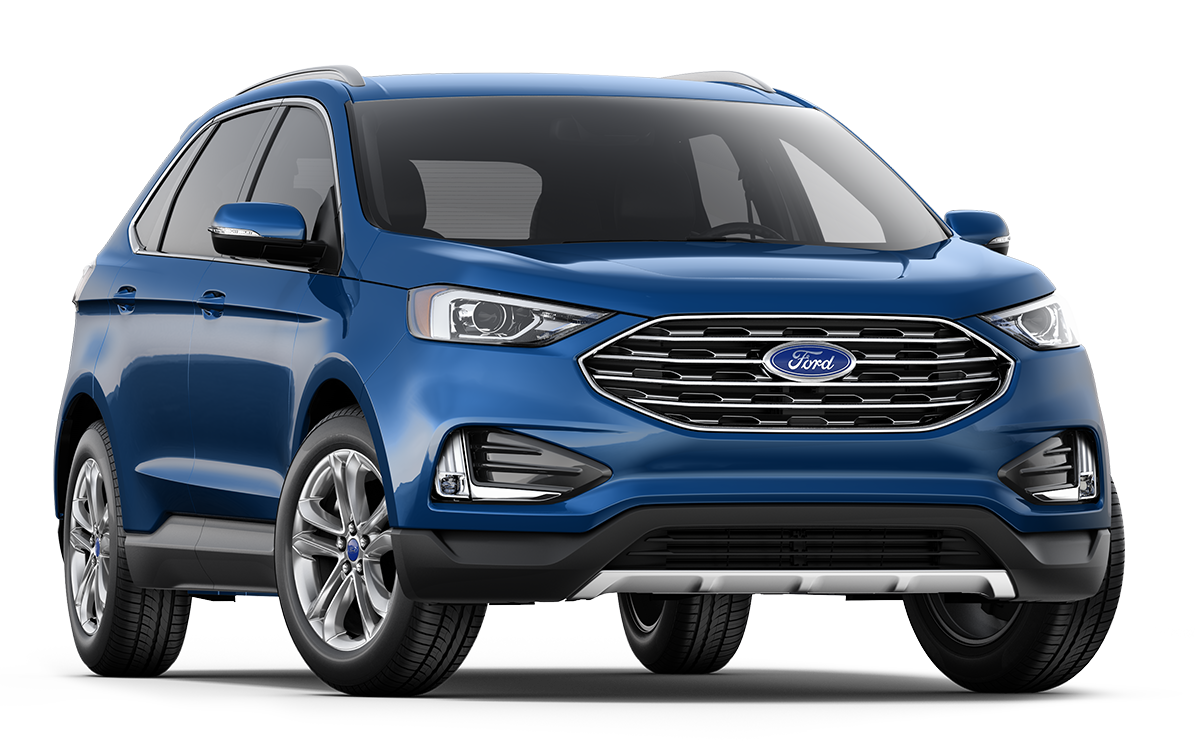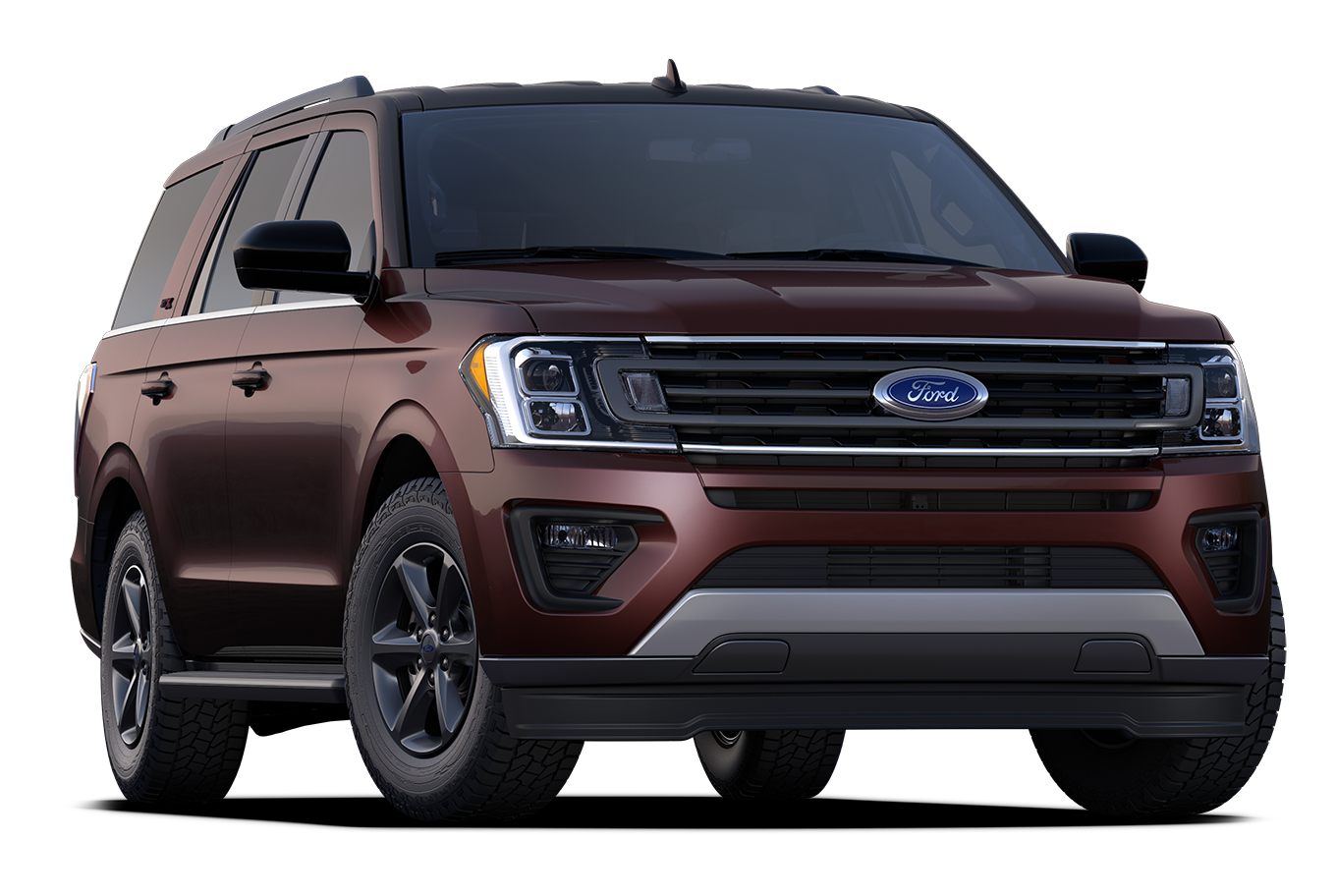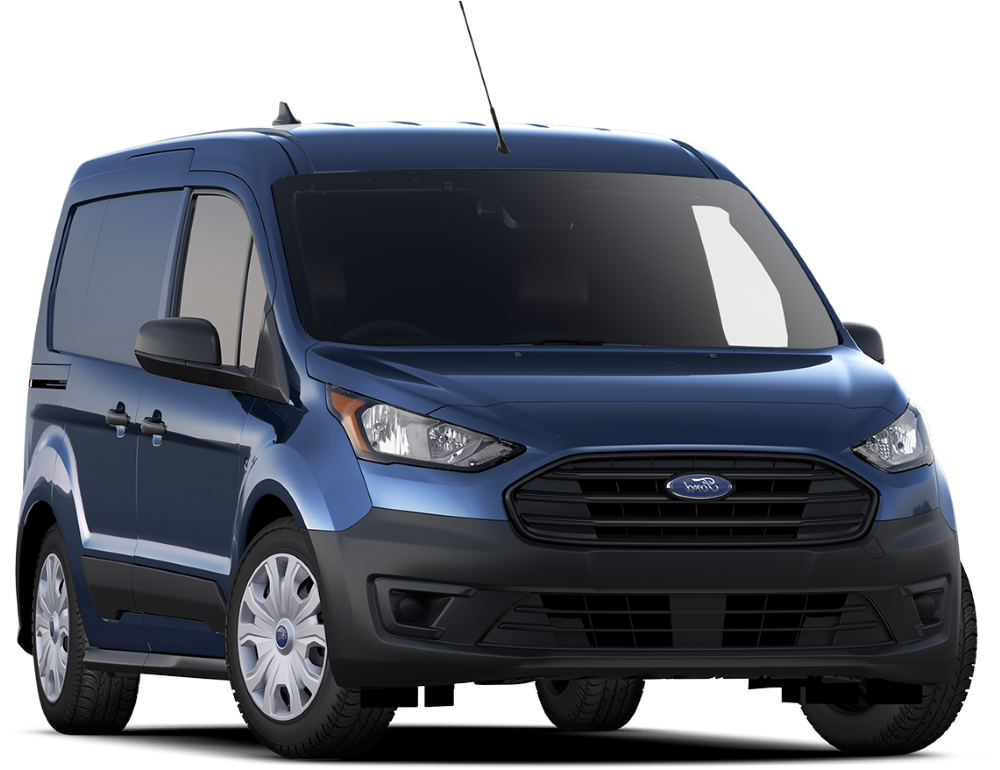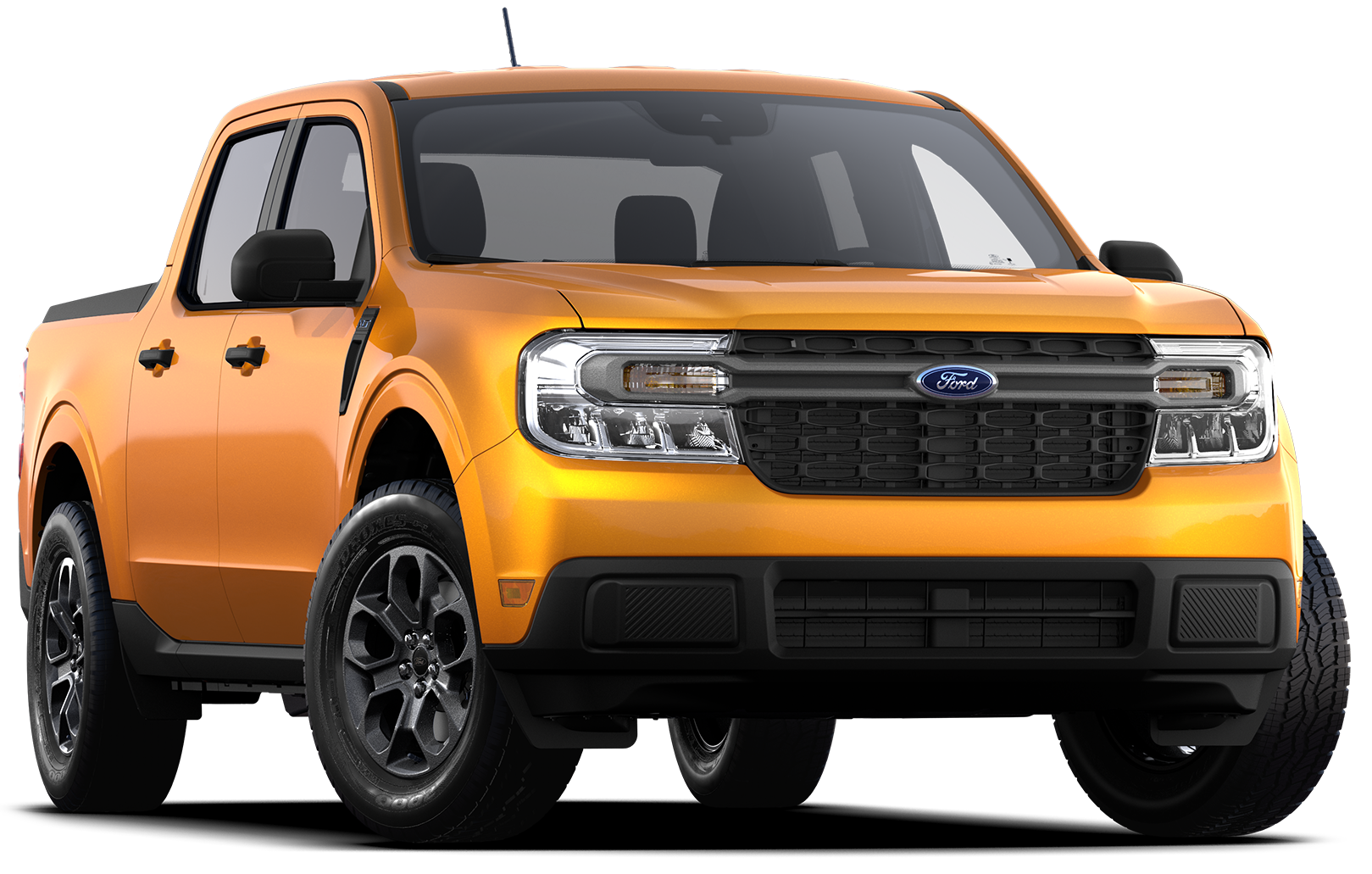 Sept. 19, 2022
(Hybrid TBD)